3 reasons why lingerie is the ultimate holiday gift!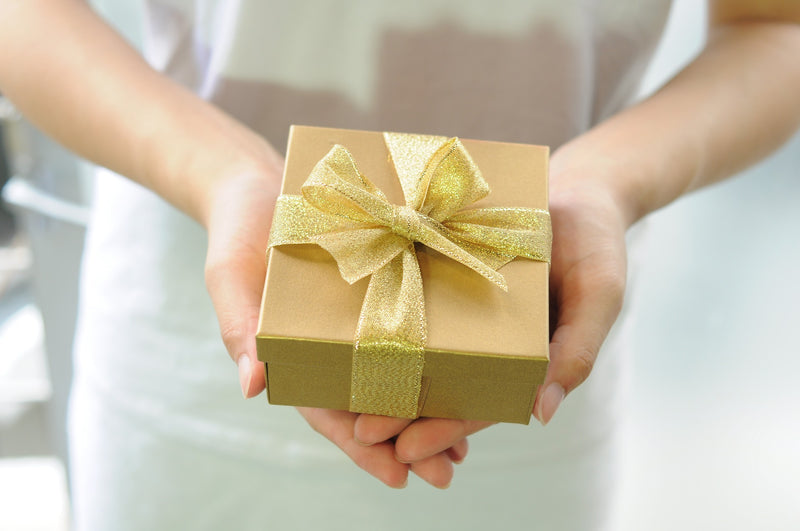 That lovely time of year is almost here again. Family, friends, laughter, love, movies, dinners and lots of loving and giving. What would be the best time to give unique gifts for your loved ones? So many gifts out there focus on self-improvements such as products that promise to change the way you look or things that 'cover-up' your flaws. That's not what gifts are supposed to be about! Gifts are meant to be about showing how much you love the person you are gifting and how special you think they are! 

This is exactly when Lingerie comes into the picture. Here are our top 3 reasons why you should get lingerie as a gift for the holiday season:
1- You give them 365 days of pleasure
Lingerie is one of the things that will give pleasure and joy long after the holiday lights turn off.  It is truly the gift that keeps on giving!  When gifting someone with sexy lingerie you give them the opportunity to feel powerful and confident all year round. It's as simple as that. 
2- You give them the feeling of luxury
Who doesn't want to toast in the holidays wearing a gorgeous silk robe or a fabulous bodysuit? Lingerie goes well with champagne all year round and it won't give you a hangover!
3- You show them how special they are
Every woman out there deserves to feel special & wonderful. Gifting a woman with fantastic lingerie shows that you believe she is special and that she deserves special things as well!

Wishing you the best holiday season EVER!

XOXO
Jasmine Kedem
Founder/Designer Très Sûr  
💖
P.S.

Please feel free to spread the love for our brands with others! Also, we would love to hear your thoughts about our guide or reach out if you have any questions.