3 Dirty Dancing lingerie moments we will never forget!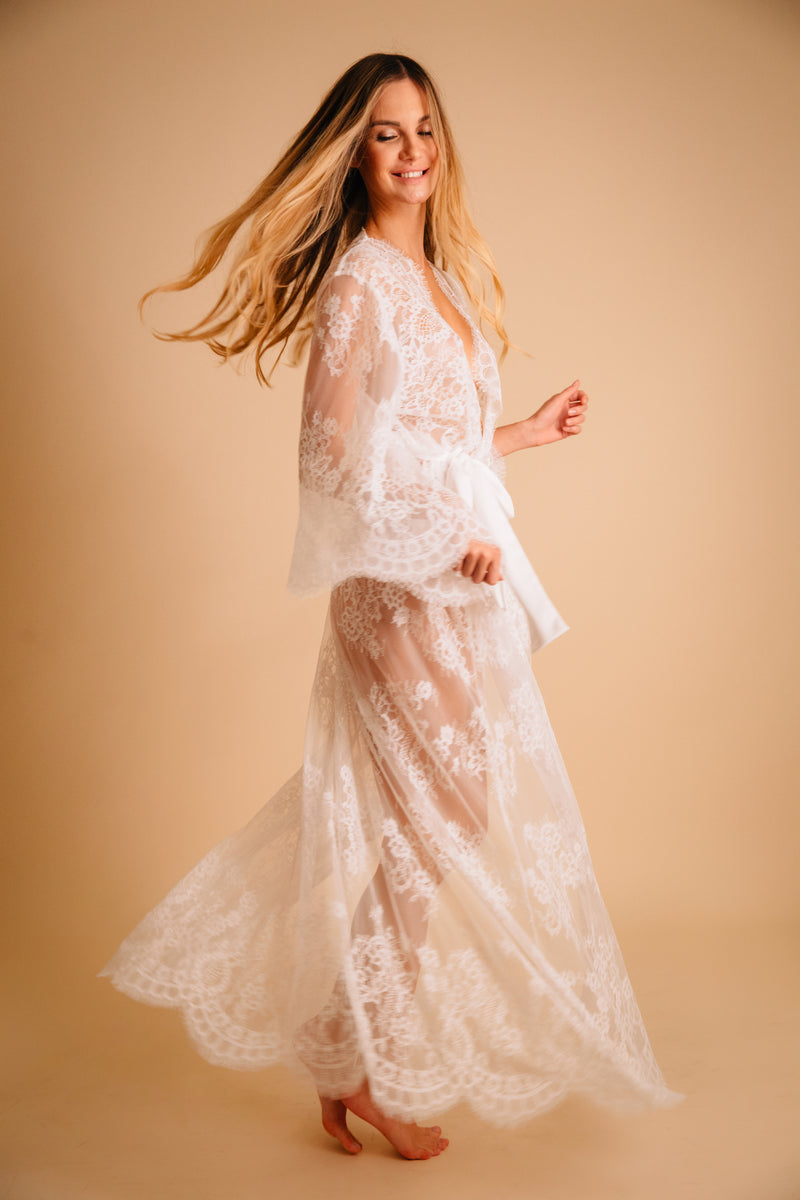 3 Dirty Dancing Lingerie moments we will never forget!
Yesterday I was watching a documentary about the making of one of my all-time favorite - Dirty Dancing and I immediately felt that I have to share some of my passion I have for this movie with you.
What an iconic movie!
I know it's all about the dancing, passion, movement, and that lift, but there's we can not deny the classically stylish fashion this movie offers. So much so that we're still swearing by these fashion rules until today…


1 - Bodysuits are not just for dancing


One of the biggest fashion trends that have been going on for a while now is lingerie as outerwear and bodysuits specifically have been trending for quite a while now and they are not going away anytime soon! We say - If you got it - flaunt it!

2 - Don't forget to always wear underwear
Always wear a sexy pair of panties under a sheer dress. You just never know when you're going to have to perform a twirl or a lift in front of 100 people at summer camp.
3 - When your camisole is just not cropped enough
It may have been set in 1963, but Baby's tied up in a knot crop tops feel unmistakably current — and are exactly what I want to wear throughout the entirety of summer 2020.
Wishing you the best holiday season EVER!
With lots of love and respect,

XOXO
Jasmine Kedem
Founder/Designer
Très Sûr
💖
P.S.

Please feel free to spread the love for our brands with others! Also, we would love to hear your thoughts about our guide or reach out if you have any questions.
 #lingerie #bridallingerie #ilovelingerie #losangelesbusiness #losangelesdesigner #entrepreneur #style #fashion #fashionbrand #fashionismypashion #designwithus #womenpower #women