TO MOM, WITH LOVE . . .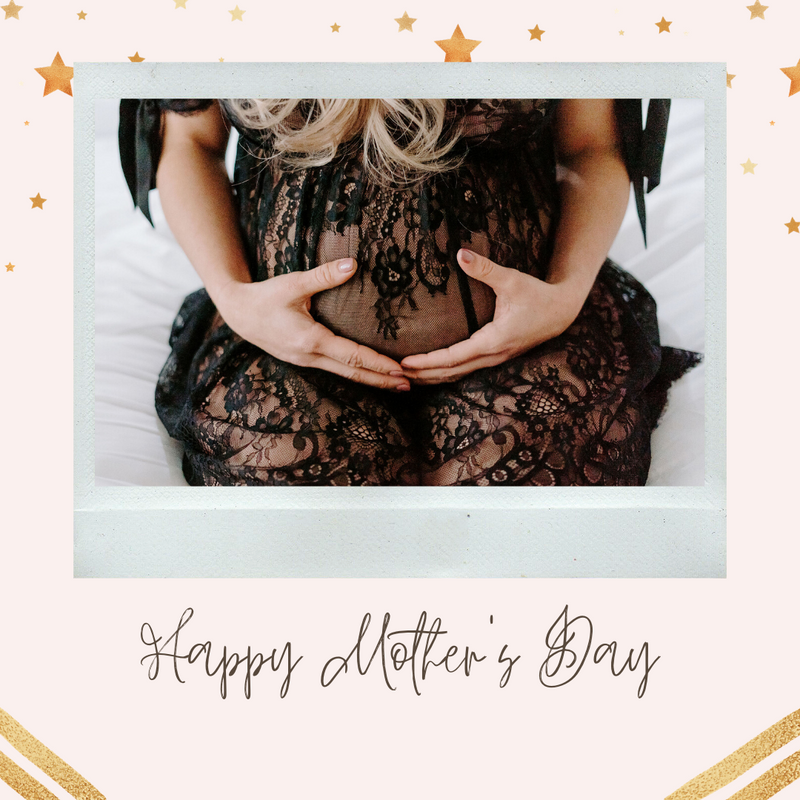 With Mother's Day right around the corner, we would like to share our appreciation for the love and support we've always received from all the Très Sûr Mom's, Moms-to-be, and all the Wonderful Women in between.
A Mom is a forever friend, confidant, and our biggest supporter. We are who we are because of her. She stands by our side through all of life's moments and inspires us to be the best version of ourselves. 
We all want to express our love and appreciation to the lady who gave us life and deserves the very best.
We believe there's no better way to celebrate her day than by showing her how much we adore her, by giving her a gift made with love. A gift of making her feel stunning, unique & special!
♡
Here are our Top Picks for Gifts for Mom:

Dial-up the elegance in our exquisitely draped lace
Eri gown


Photographer:
Cassandra Gore


Feel absolutely stunning for all those special life moments that call for something
extraordinary!
From our hearts to yours,
Happy Mother's Day!