We are featured on the Seadbeady Holiday Gift Guide !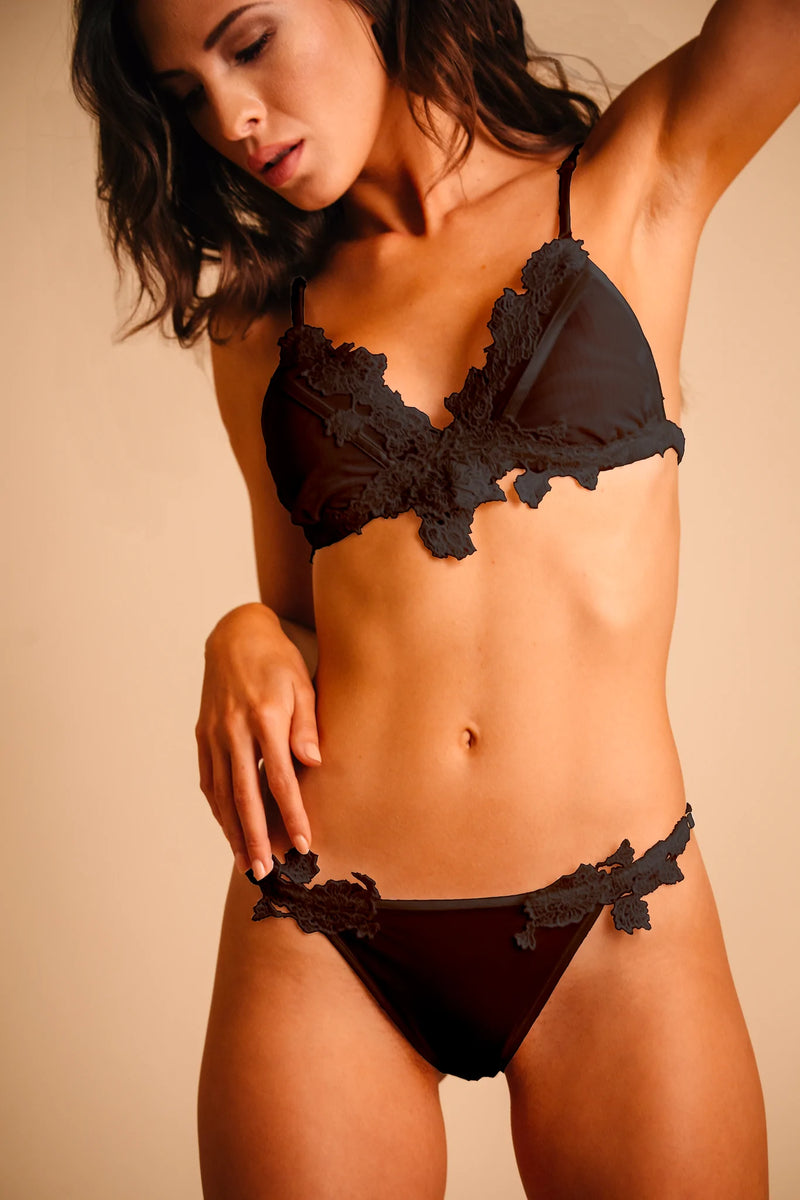 Hi Beauties!
Ho holidays are just around the corner and we know you are all looking for a special gift for your family, friends or SO, so we wanted to share Seadbeady Holiday Gift Guide in which our Sexy Black Sheer Tulle Set  is starring in. 
This set is also available in White and it has a matching White Robe!
We hope you enjoy the blog post.
Wishing you Happy holidays and a Happy New Year!
XOXO
T.S.