Très Sûr on Pearl by David's Bridal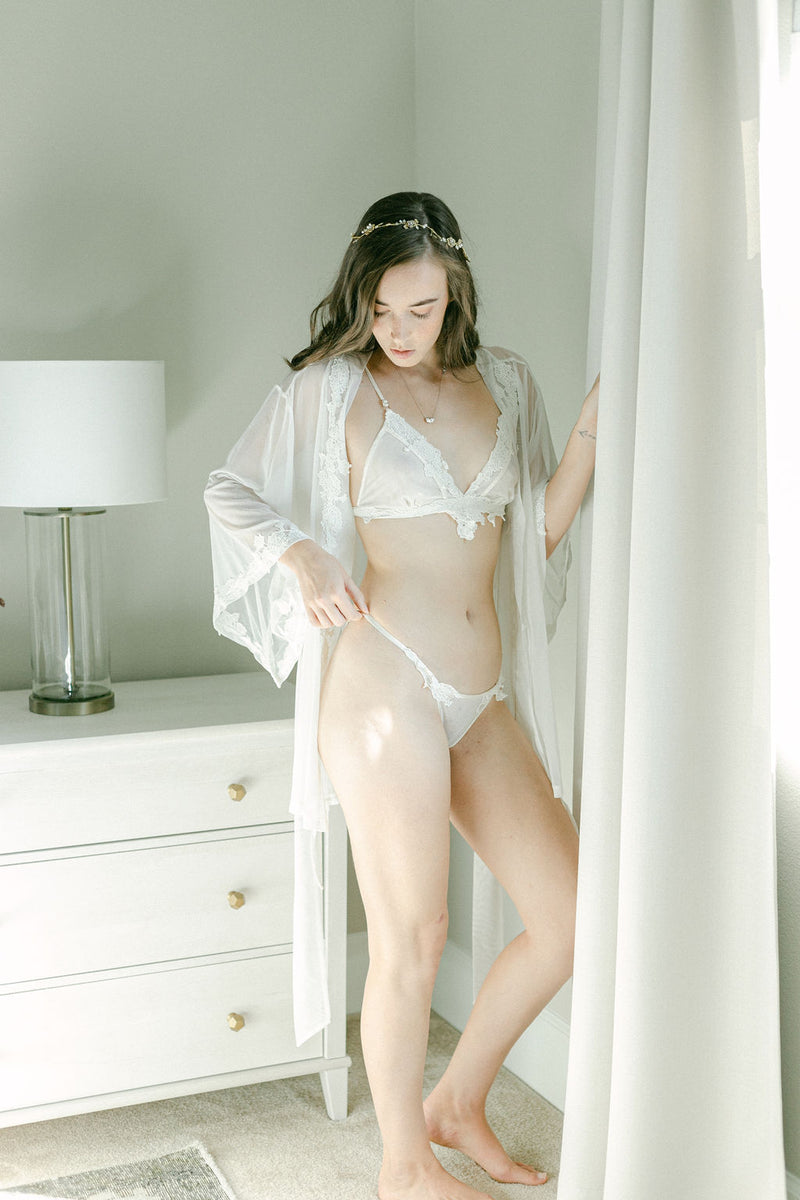 Hi Beauties,

We are so excited to announce on our new storefront on the amazing and well known Wedding Bridal boutique - Pearl by David's Bridal. 
This is a new and amazing opportunity for all future brides (and grooms!), to find unique, one of a kind designs on this new platform, all while planning your big day!
We are offering ready made and even custom made lingerie in addition to wedding or party dresses designs, and much much more. Please reach out to us with any question or inquiry you might have regarding your big day.
You can leave a comment below, send us an email directly to help@tres-sur.com or jasmine@tres-sur.com or reach out to us through our social media accounts:
Featured on:
Style
Me
Pretty

The White Wren

Malvie Magazine
FOREVER YOURS,
XOXO
Très Sûr