Sexy Halloween Bride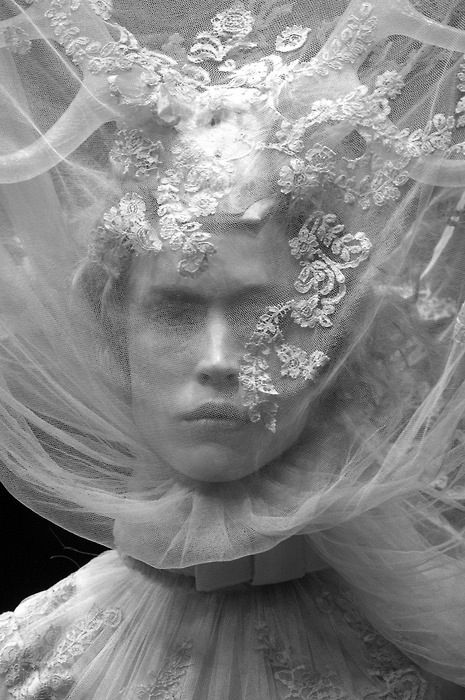 Sexy Halloween Bride
 Dare to be fearlessly sexy with our top 3 Halloween costumes ideas!
1° Corpse Bride
Tim Burton's bride is definitely THE reference when it comes to a Halloween bride costume; the flower crown, the pink lipstick, the wavy blue hair— trendy, fashion and sexy, we love it!
2° Bride of Chucky
Rock and sexy- throw on a leather jacket, a blonde wig, darker shade of lipstick and voilà, you would look like a sexy murderous doll who's about to get married.
3° Royal Wedding
Who never dreamt about being a princess? Royal fanatics can pair a cute tiara with their bride or sexy lingerie outfit and head out dressed as a new version of Meghan Markle.