Introduction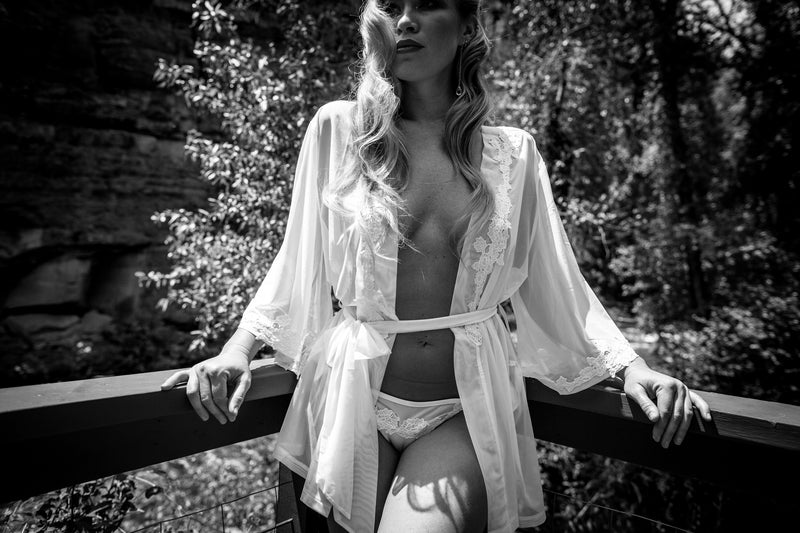 Before we start - click this link to watch our Introduction Video
If you are watching this it means you you are intrigued by our brand. The new year has brought so many thoughts and inspiration to our team. Très Sûr is a brand that lifts up and empowers its followers. We are here to help, to serve and to support you.

For us fashion is not only about being an item, style or a piece of clothing.
We believe that wearing Très Sûr should not only make you feel stunning but also empowered and special.
We care about our community and what they think and we want you to become a part of our design process!

So we would love to hear your thoughts:
1/ What do you like about our brand?
2/ What would you like to see more of?
3/ What are your pain points when it comes to lingerie and fashion in general?
Please share your thoughts & wishes with us in the form below!
💖
P.S.

Please feel free to spread the love for our brands with others! Also, we would love to hear your thoughts about our guide or reach out if you have any questions.
#lingerie #bridallingerie #ilovelingerie #losangelesbusiness #losangelesdesigner #entrepreneur #style #fashion #fashionbrand #fashionismypashion #designwithus #womenpower #women