☀️A Little Sunshine For Our Beautiful Community☀️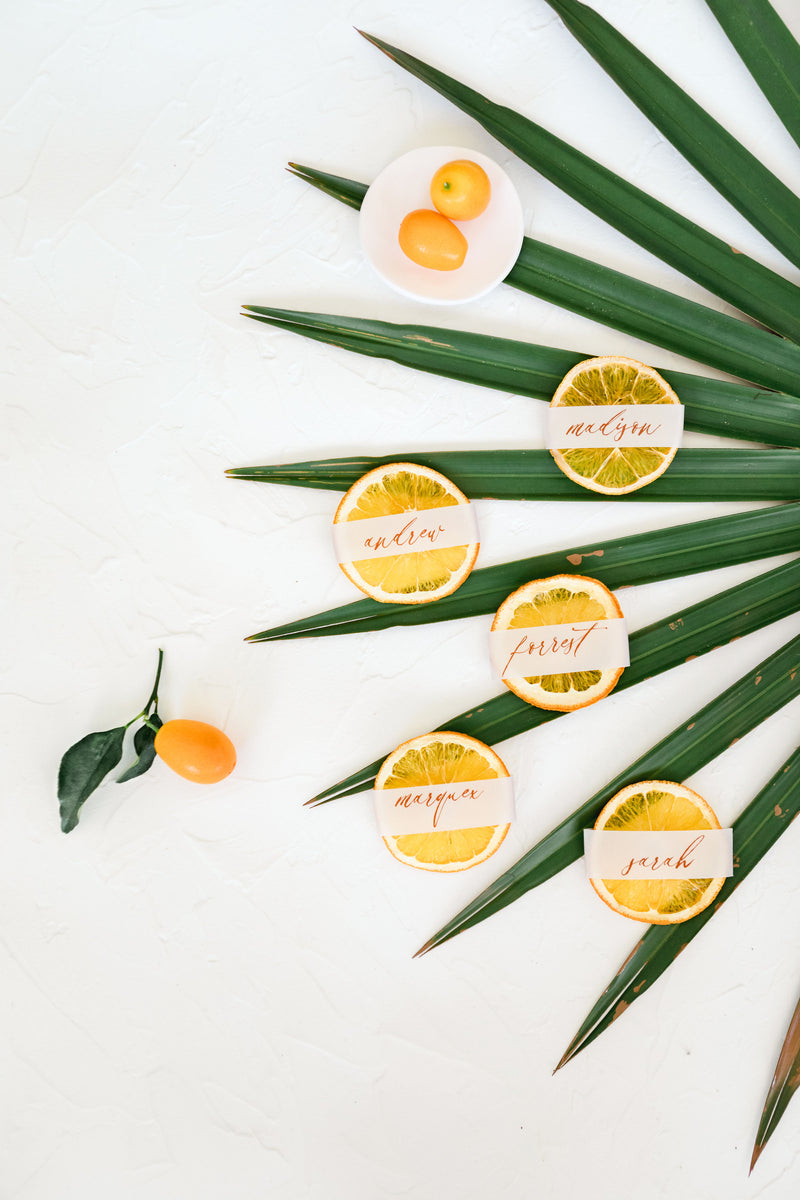 We are going through incredibly uncertain times.
As the founder & designer of fashion business as Très Sûr, a wife, a huge believer in a healthy lifestyle and as someone who values my family most, I know what it means to feel that way.
Très Sûr is committed to doing everything it can to keep your spirits high during these unprecedented times.
I always believed that art & creation are the most therapeutic ways to heal ourselves. 
Now is a wonderful time for you to start creating and come up with new and innovative ideas.
I believe creativity comes in many forms. From the art of painting, crafting to cooking to photographing and even coding! Anything that makes you create is an art!
Our goal now is to uplift spirits, connect through positivity and collectively support each other so that we will all stay healthy, happy and motivated!
I invite you to join our community and share your deepest thoughts and creations with us.
If you believe in big dreams, please share this email with your community so that they can enjoy the Très Sûr community as well.
I came across this beautiful quote that I wanted to share with you:
"There's always sunshine after the rain. There's always happiness after the pain. There's always courage after the fear. There's always a smile after the tears. There's always light after the dark. There's always a flame after the spark. There's always honesty after the lies. There's always laughter after the cries. There's always tomorrow after yesterday & there's always forever after today.♥"
Lots of love and encouragement,